Open An Account
To get started please click on the below link to download the Trivepro individual client onboarding form.
Once you have completed the form, please either scan a copy or take a clear photo and email the form to info.uk@trive.com
Alternatively, you can return the form by post to:
Level39, One Canada Square, Canary Wharf E14 5AB
If you have any questions or would like to talk to a customer services agent, please do not hesitate to contact us on +44 (0)20 7186 1212
Once your application has been received a representative will contact you to discuss the next steps.
We look forward to hearing from you.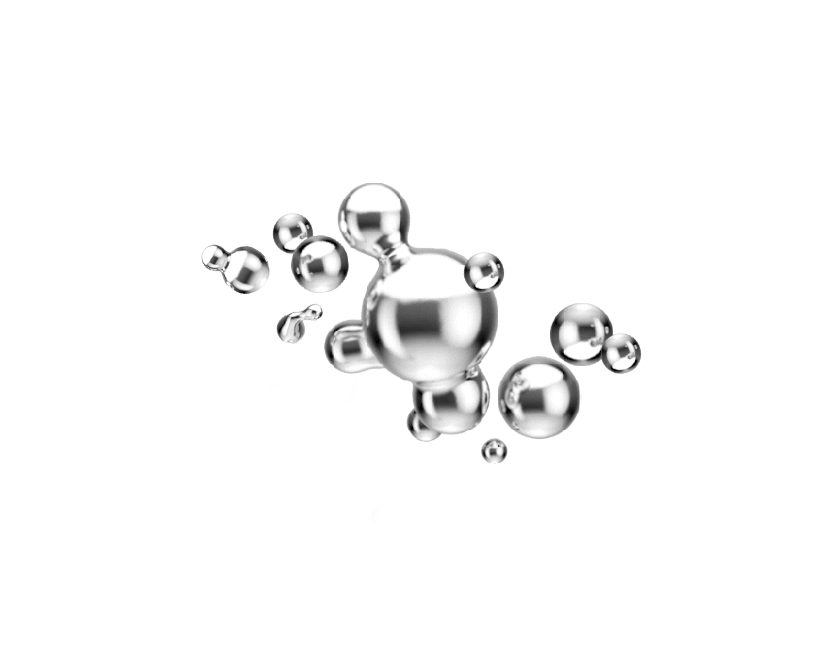 A complete partner
At Trivepro, we understand our clients need a bespoke service, designed to empower them to evolve on their financial journey.

We aim to deliver a range of multi-asset products that work for each client, and a level of service to match.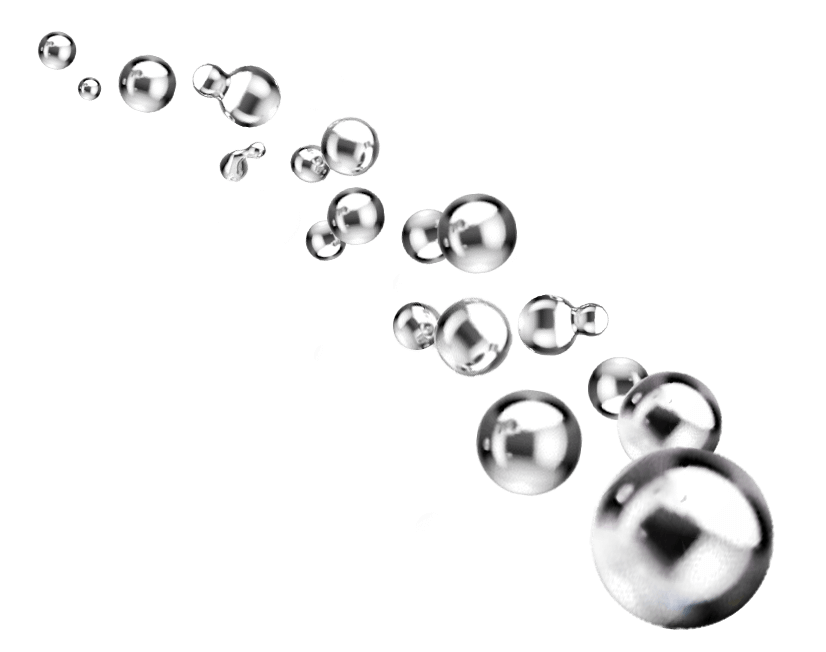 A gateway to global markets
At Trivepro, we deliver a globally accessible multi-asset offering, enabling us to provide the latest technology to our clients, through both voice and on-line execution.

This includes the most advanced platforms, providing DMA, liquidity management, market data, charting, risk management and automated strategies, directly meeting the financial needs of our customers.
Never ending search for the better

We are challengers!
Trive is the official sleeve partner of Bayer Leverkusen.